Metal hook and one knot ends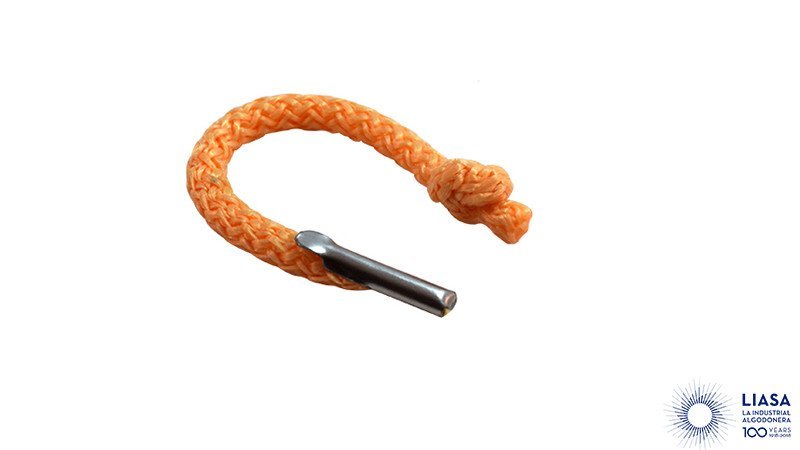 Metal hook and one knot ends
This ending saves money on the manipulation of the cord. Having the metal hook on one end makes it easier for the cord to go through the eyelet, and the knot on the other end holds the piece.
Positions:
Metal hook on one end and a knot on the other end
---
Materials:
Personalizable
---
Observations
Useful ending for packaging and graphic arts.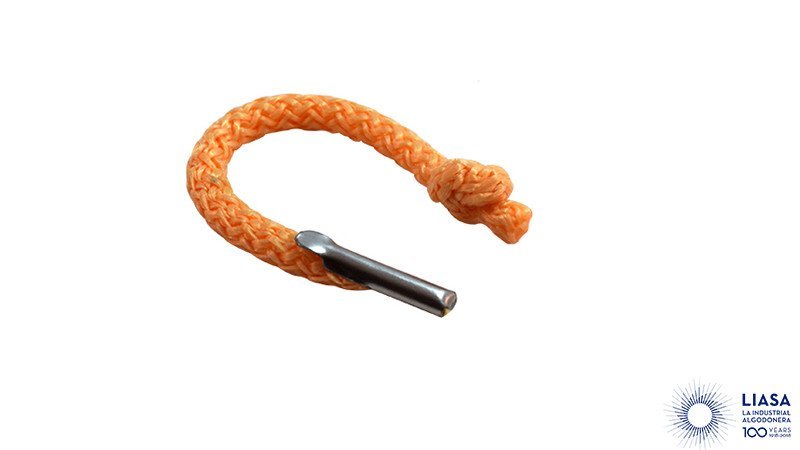 Metal hook and one knot ends
Ask us for more information on these applications