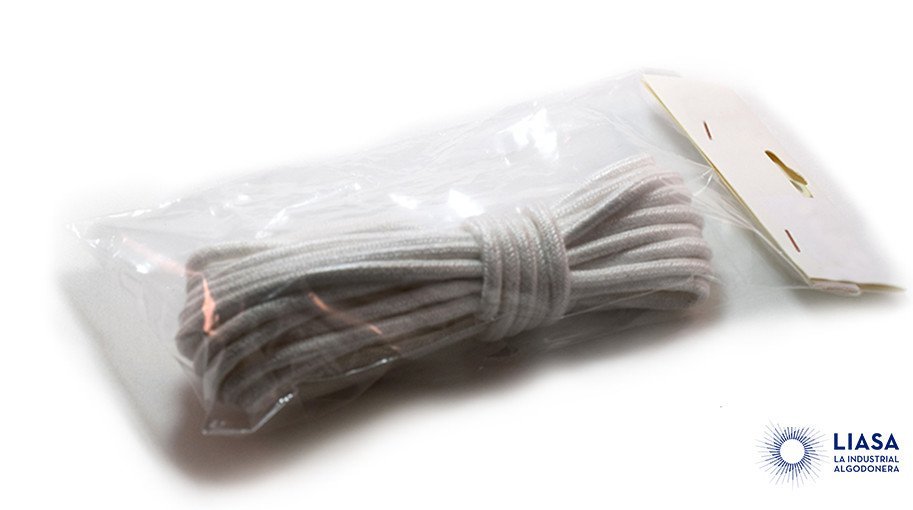 Plastic bag with Tag
Used for thick cords, Plastic bag with Tag ending improves products exhibition on the sales point, and makes manipulation easier. Custom ending. Prevents the robbery.
Materials:
Cardboard, plastic
---
Observations
The product is fashioned in a plastic bag with a customizable cardboard tag. Very much used by the great distribution, haberdashery and warehouses.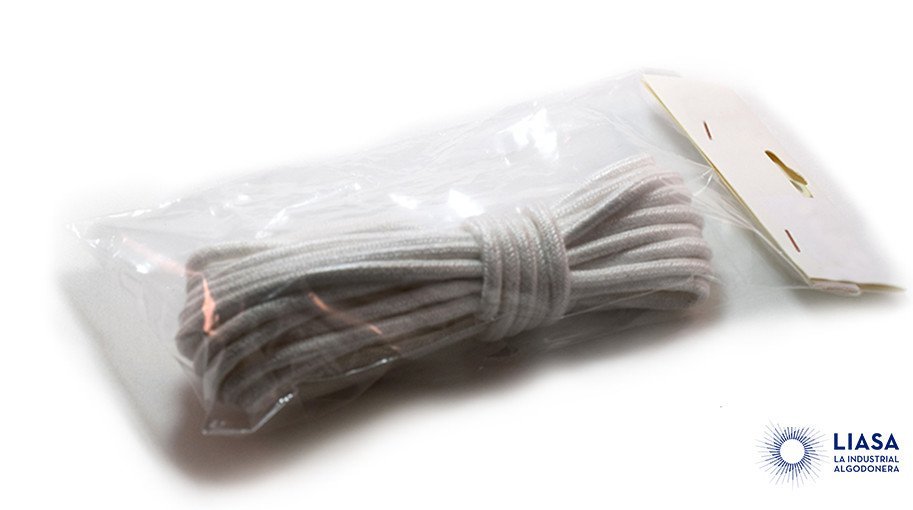 Ask us for more information on these applications