Round luxe knitted polyester cords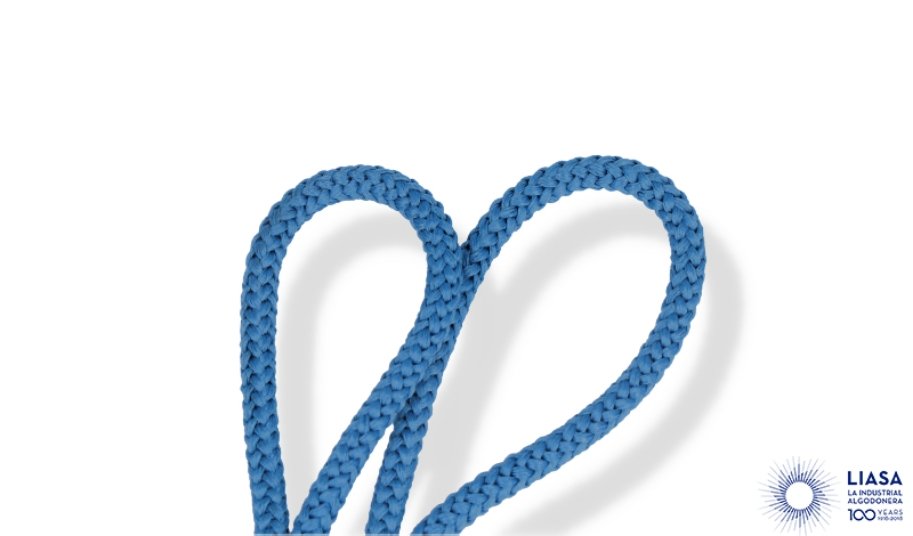 DESCRIPTION
SERIE RE. Round braided polyester cords with a deluxe braid, produced in 35 standard colours or in Pantone colours and in different diameters. They are hot cut, finished with metal hook(treasury tag), film plastic hook or PVC plastic hooks (injection method) or in reels. Different colours can be combined in the same cord, too. Cord produced by pieces are packed in bunches and used in the packaging, clothing, soft furnishing and toy industries and so on. Round luxe knitted polyester cords.

Types:
Braided cord / rope
Recyclable material cord
---
Materials:
100% Polyester
---
REFERENCES AND DIAMETERS
Available sizes:
---
COLOURS
This product has the following colours, click for more information
Polyester
Colour chart of 38 standard polyester colours (the pantone code is the most similar to our colour). We can also manufacture it on Pantone.
BLANCO
BLANCO OPTICO
SALMON
ROSA 1019
BERENJENA
CIELO
AZUL 1036
AZUL ELECTRICO
MARINO
AMARILLO
NARANJA 1014
BUTANO 1024
ROJO
BURDEOS 501
TORRADO
TABACO
ARCILLA
BEIGE
BRONCE 7550
YUTE
KAKI
MARAGDA
VERDE
MUSGO
NIEBLA
LLUVIA
AZAFATA
DELFIN
GRIS 1072
GRAFITO
NEGRO
CALABAZA F
NARANJA F
AMARILLO F
ROSA F
FUCSIA F
VERDE F
Packaging and graphic arts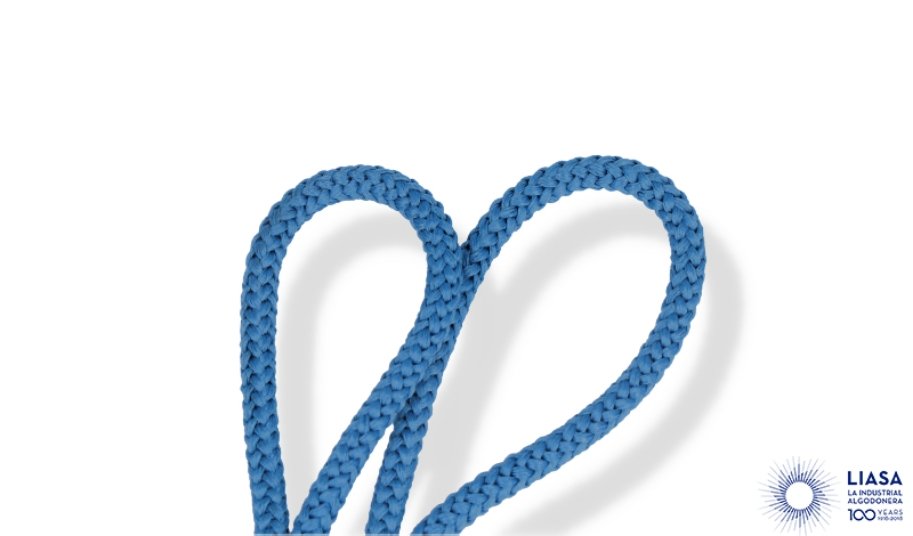 Round luxe knitted polyester cords
Ask us for more information about this product