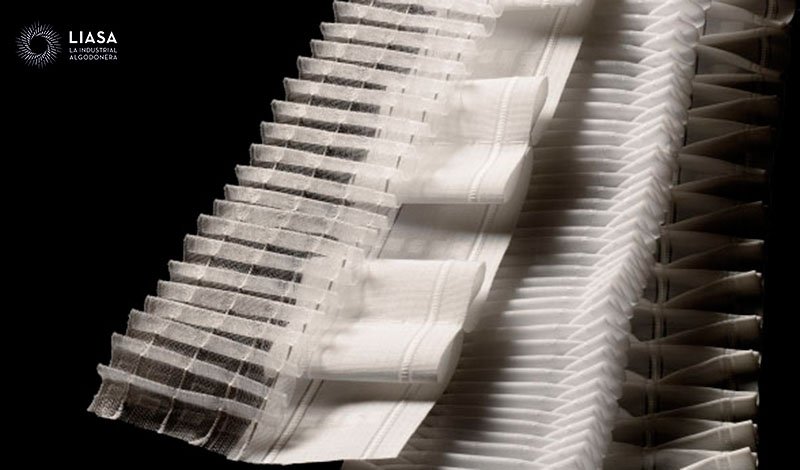 Types:
Ribbons
Curtain tape / Ruffle tape
Recyclable ribbon
---
Materials:
80% Polyester - 20% Polypropyl
---
REFERENCES AND DIAMETERS
Available sizes:
---
COLOURS
This product has the following colours, click for more information
Polyester for ruflling tapes
Colour chart for the curtain tapes. The standard colors are the white and champagne colours (the pantone code is the most similar to our colour). We can also manufacture it on Pantone.
BLANCO
BEIGE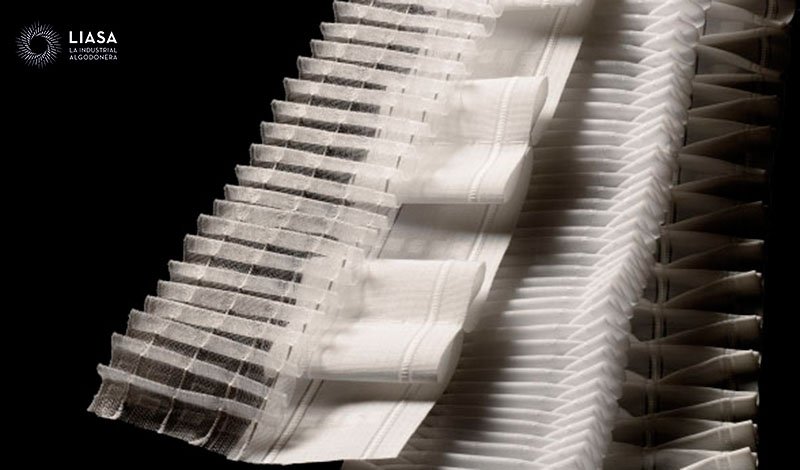 Ask us for more information about this product