Polished waxed round knitting cords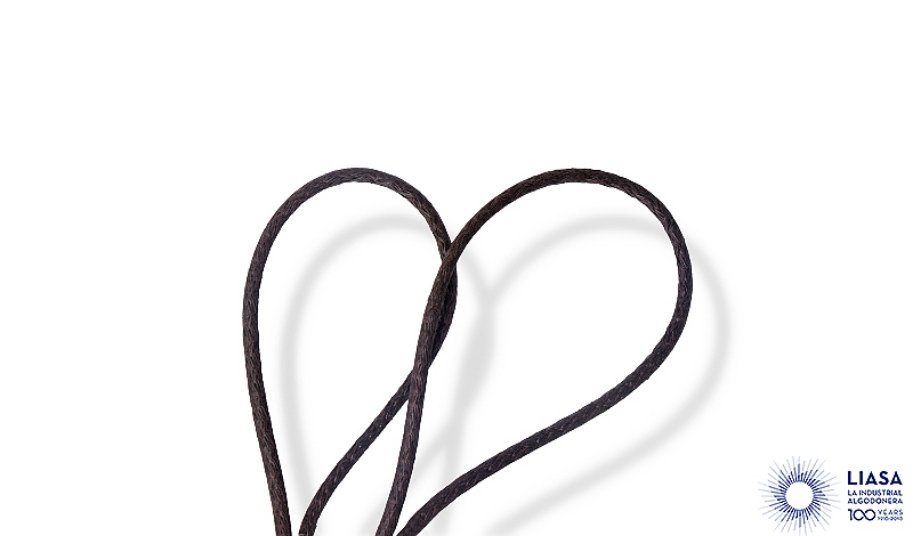 DESCRIPTION
SERIE L. Polished or waxed round with standard twisted cords. Manufactured in different standard colours and diameters to suit your request and with different finishes. Waxed cord gives a brilliance to the cord giving aspect of leather and giving more category to the cord. We present in decks when we manufacture them by parts and reels when produced by meters. Polished – waxed round standard braided cords.
Types:
Waxed lace / cord / rope
Recyclable material cord
Natural fiber cord/ rope
Biodegradable cord / rope
---
---
REFERENCES AND DIAMETERS
Available sizes:
---
COLOURS
This product has the following colours, click for more information
Waxed
Colour chart of 30 standard waxed cotton colour (the pantone code is the most similar to our colour). We can also manufacture it on Pantone.
BLANCO
CREMA
URANO
TAUPE
ASTRACAN
TREBOL
JUNGLA
ABETO
ALGA
TABACO
MARRON OSC
CAMELLO
OCRE
TERRISSA
CALABAZA
AMARILLO ADO
ALEJANDRIA
FLAMINGO
LONDON
BLOOD
TOSCANA
AMORATA- DO
AGUAMAR
ALITALIA
MEDAS
MARINO
CLOUD
GRIS 410
PORLAND
NEGRO
Packaging and graphic arts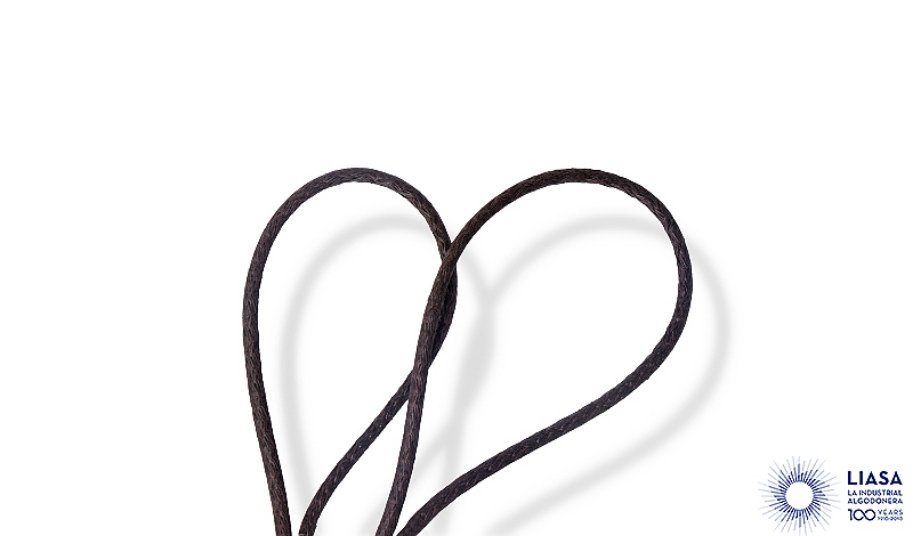 Polished waxed round knitting cords
Ask us for more information about this product